Aiding Enterprises With Out Of The Box Solutions
We Design. We Develop. We Inspire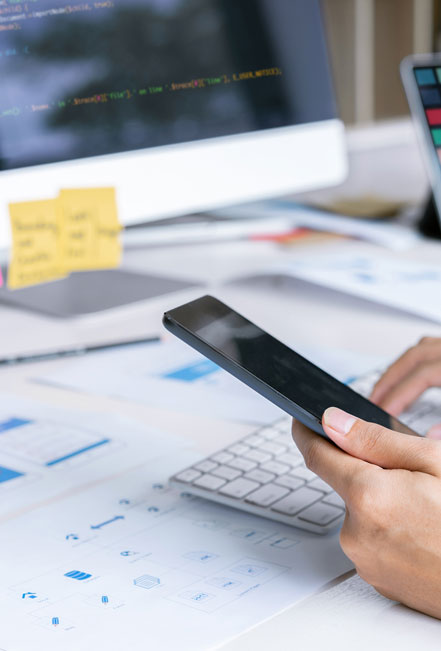 Developer owned mobile first software company.
In business for over ten years. 
Focused on enabling new devices with mobile applications and embedded software.
Expert in.
Bluetooth
machine intelligence
cloud enablement
real-time messaging and notifications
IoT Hubs
Real-time media streamings
and more
Developed application for many industries aviation to education to medical.
Friendly, Professional and expert team
@smartmicros on Twitter, or submit the form below
15015 Ave of Science, #155 San Diego, CA 92128, United States‎